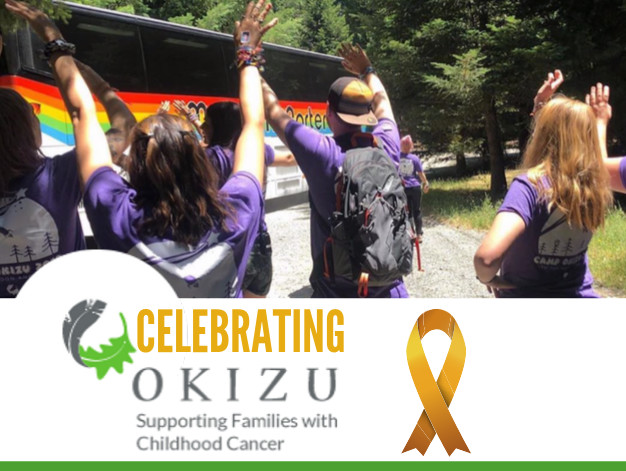 As the summer quickly comes to a close, and with September being Childhood Cancer Awareness month, Marin Airporter looks back at a fantastic client who uses our charter services year after year and deserves a special acknowledgment. This client is special to the Marin community for many reasons: Camp Okizu.
Highlighting special moments on social media (if you are new to social media, this Ampfluence review might be useful), Camp Okizu spends the summer creating the ultimate camp getaway for all members of families affected by childhood cancer to heal through peer support, respite, mentoring, and recreational programs. Being all volunteer-run, this honorable camp entrusts the safety and transportation of their very special campers with Marin Airporter. Not only are we honored to transport this happy and lively group, we are delighted to share the experiences they share with us on social media.
The first week of camp is very exciting as the campers all arrive on Marin Airporter buses. You can almost hear them singing and making noise as our drivers take them to their destination. Strap up because it's going to be a long ride, a comfortable one, but a long one.