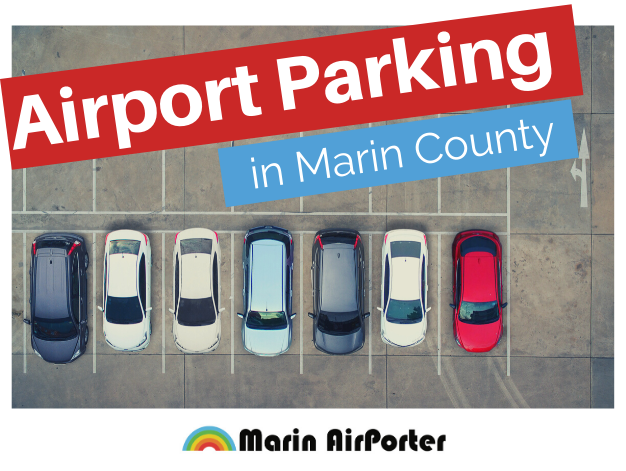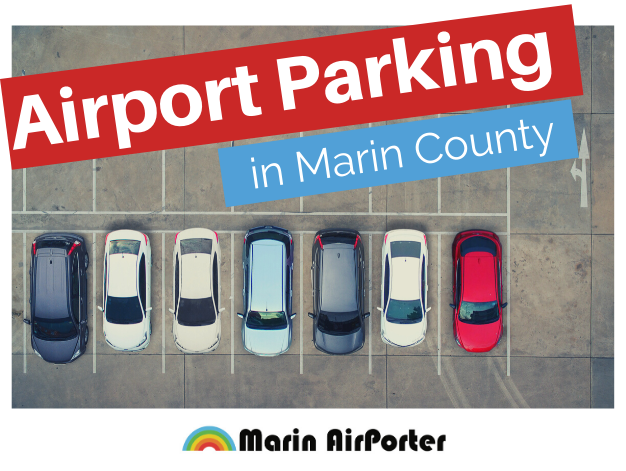 Years ago, a national bus line used the tagline, "Leave the driving to us." It was an attempt to attract customers who might otherwise take their own car on vacation or business trip.
Cheaper air travel killed that campaign.
Getting to SFO Can Be Expensive
But driving is still part of the travel experience for most people, even when flying.
When you go to SFO from Marin, the cost of driving to the airport and using long term parking may cost more than you realize. Long-term parking at SFO now costs $18 a day. And if you use a nearby hotel with an airport shuttle service, you're still looking at $9 a day. Coming from Marin, you have to add bridge toll-another $8.25-plus gas. It all adds up! And on top of that, you can put Car Covers on your vehicle to protect it from dents, scratches, dings, and harsh weather while you are away from the city.
We've got a better alternative: Leave the driving to Marin Airporter.
Airport Parking is Much Cheaper at Our Hubs
The Marin Airporter is a more economical way to get to SFO without the use of any cabs, Ubers, or shuttles. Parking at our Hamilton hub in Novato is just $6 a day. At our Andersen hub in San Rafael, it's just $8. And you can forget about the Golden Gate Bridge toll and gas expenses. Instead, you can put your feet up and enjoy the scenery, catch up on some work, do some reading, or just relax. Also, we can provide modern security measures like alarms, CCTV cameras, etc., to ensure your vehicle's security. Our alarm system might sense motion and also administer card entries. The system could be somewhat similar to Verisure Alarms, or other security products.
New Convenience
Our new hub at Hamilton now offers buses to SFO every 30 minutes, starting at 3:55 AM until 10:25 PM. The parking here is exclusively for Marin Airporter bus customers, so you won't be competing with other travelers for space as you would at SFO.
Why not start your journey is a relaxed mode and save money at the same time?
Enjoy Marin Airporter on your next trip to SFO. And yes, "Leave the driving to us!"